Welcome
Welcome to St. Mary's Malankara Orthodox Syrian Church. Our church serves the Indian Orthodox community in the Greater Toronto Area(Toronto, Scarborough, Markham, Ajax, Brampton, Mississauga and Vaughan). "We invite you, your family and loved ones to join us. We believe we are on a pilgrimage to discover a deep sense of holiness present in our everyday lives. This journey is best taken with others. Please come along."

Upcoming Events
7667,14th Ave, Markham – L6B 1A8
Directions
March 2, Sunday
Namaskaram @ 9.30 am
Sunday School @ 10.15 am
March 9, Sunday
Namaskaram @ 9.00 am
Holy Qurbana @ 9:30 am
Sunday School @ 11.45 am

Verse of Day
//Need to put verse code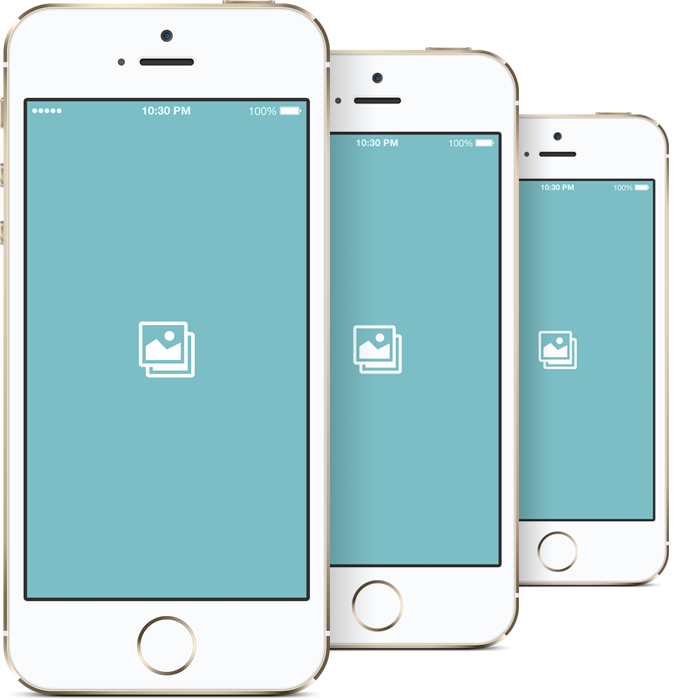 ---
It's Elegantly Responsive
Aenean consectetur ipsum ante, vel egestas enim tincidunt quis. Pellentesque vitae congue neque, vel mattis ante. In vitae tempus nunc. Etiam adipiscing enim sed condimentum ultrices. Cras rutrum blandit sem, molestie consequat erat luctus vel. Cras nunc est, laoreet sit amet ligula et, eleifend commodo dui. Vivamus id blandit nisi, eu mattis odio.
Smart

50%

Flexible

80%

Beautiful

40%
Better Images
Vestibulum lobortis. Donec at euismod nibh, eu bibendum quam. Nullam non gravida purus dolor ipsum amet sit.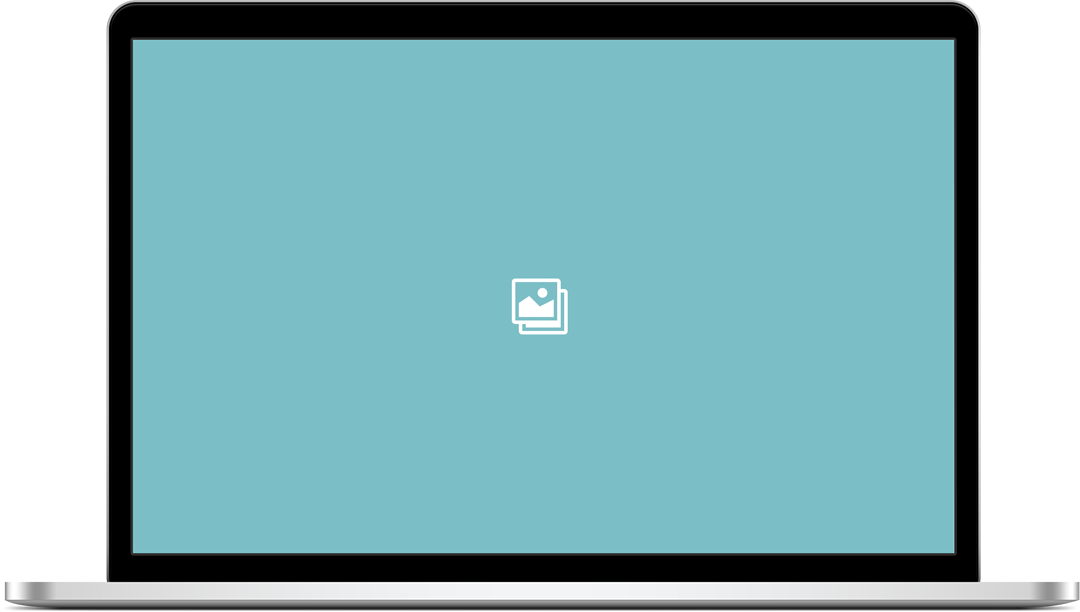 Signup Today For Instant Access
Join today and get access to latest church updates and news.
Signup Now